ZEPCON Engineering is an internationally operating planning company in the field of industrial engineering.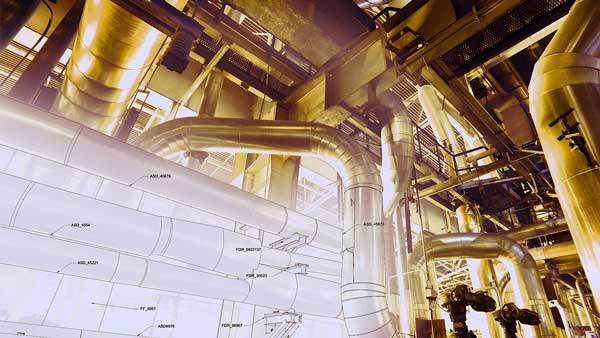 Your Partner – From Planning to Realisation
Through the years the company has developed into a highly-qualified and professional business partner for the many tasks in planning and realisation within the manufacturing industry.
Aside from longtime experiences in the entire field of process engineering, plant layout and manufacturing tech­nology the company also profits from experiences and activities abroad, such as:
Development of new projects in Malaysia (palm oil industry, waste to energy)
Development of diverse projects in India (energy recovery, energy generation from MSW and biomass, food industry etc.)
Cooperation partners in India, Malaysia, Thailand, Africa (Ghana) and others.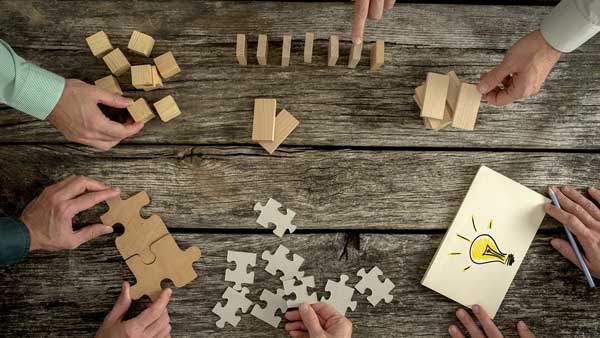 We'll bring your ideas to life
We increase our success through market orientation and cost awareness.
We concentrate on our core business of actual project development.
We act in a goal-oriented manner within the framework of our strategic orientation.
We put the client in the centre of our focus.
Our motto is: "The Path is the Goal".